Whether looking for a new construction condo or an existing resale condo, call Sally anytime: Experience with condos, in addition to owning, Sally has listed over 26 projects in the past 20 years! Currently new construction projects listed are in Waukesha and South Milwaukee.
Click "my Homes for sale" above for more information.
Currently for Sale:
Heritage Reserve in South Milwaukee just south of downtown off 9th Ave. The starting price -turnkey- at $188900 is a great value. The side by side ranch condos are a perfect design for downsizing, offering a spacious floor plan -OWN A BRAND NEW CONDO!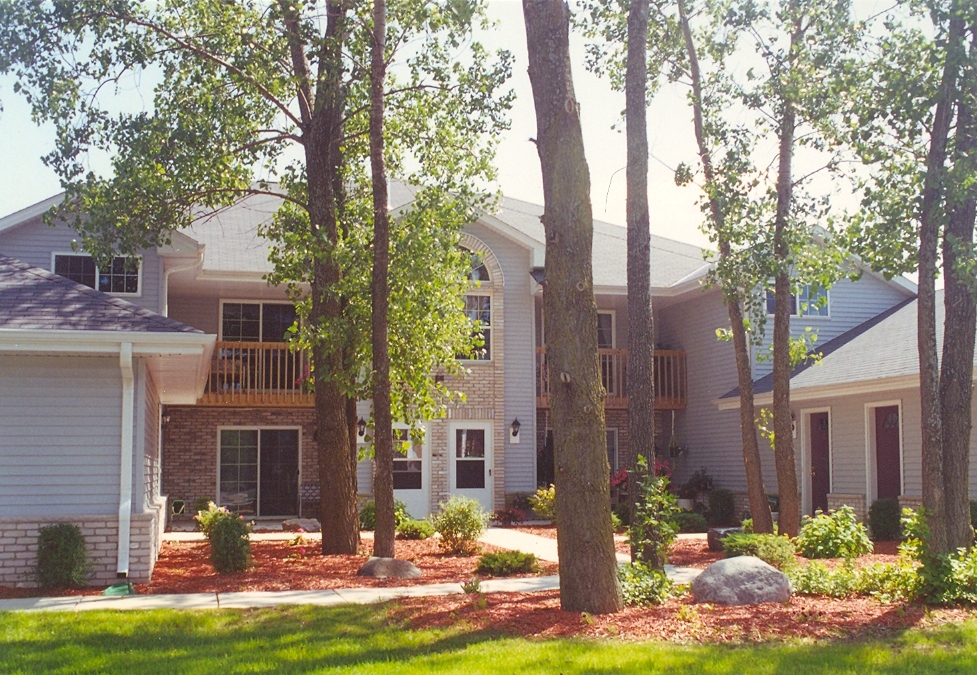 Creekside Condos in Cudahy